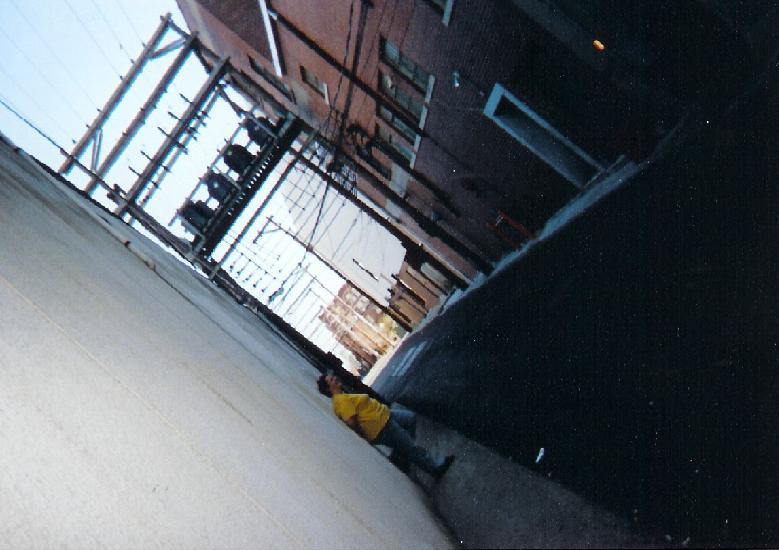 Pondering... thinking about life in this alley. It's not the prettiest place to ponder life, but it was kinda cool.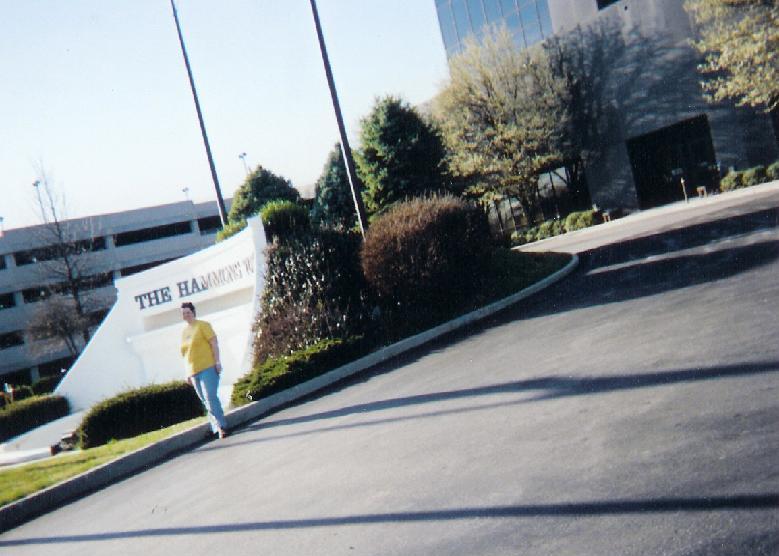 Hammons Tower-Springfield. It's an awesome building, but way too tall for me!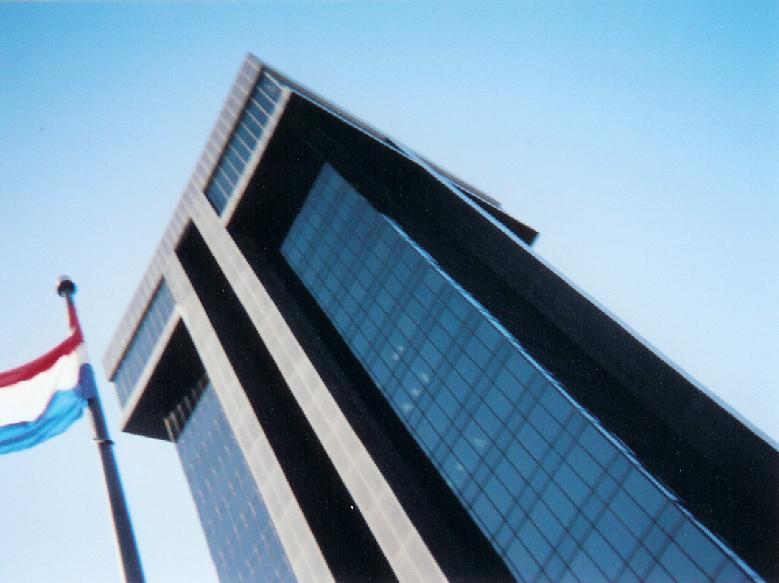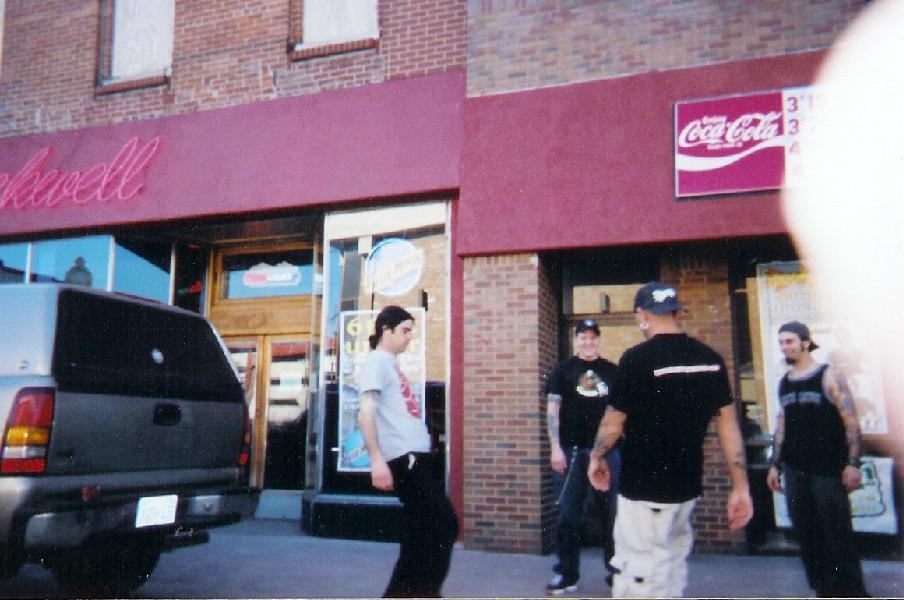 Spooky Fruit! Hey, didn't know they existed until we saw them playing hacky sack outside the Rockwell. I went to their website, which is posted below.
Click here to visit Spooky Fruit's website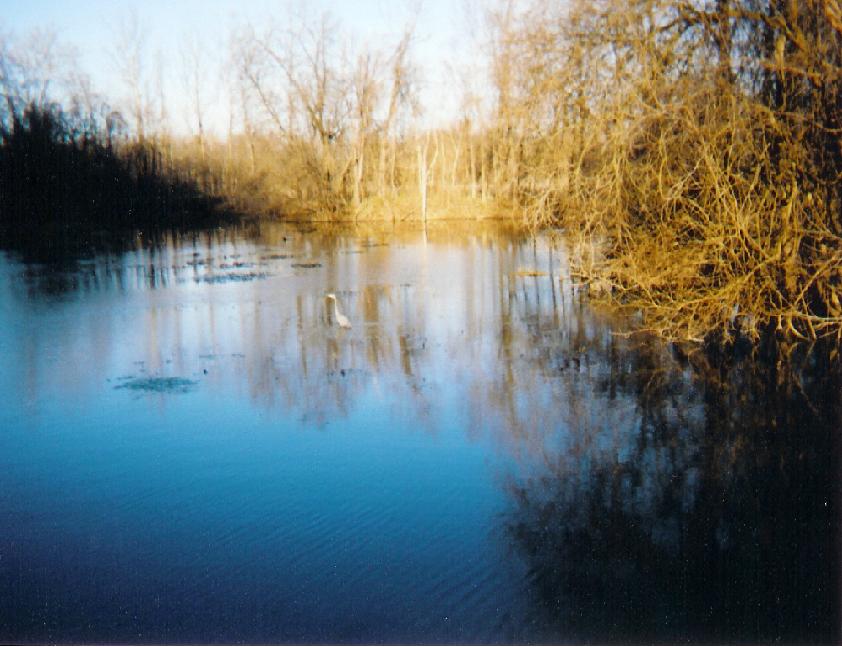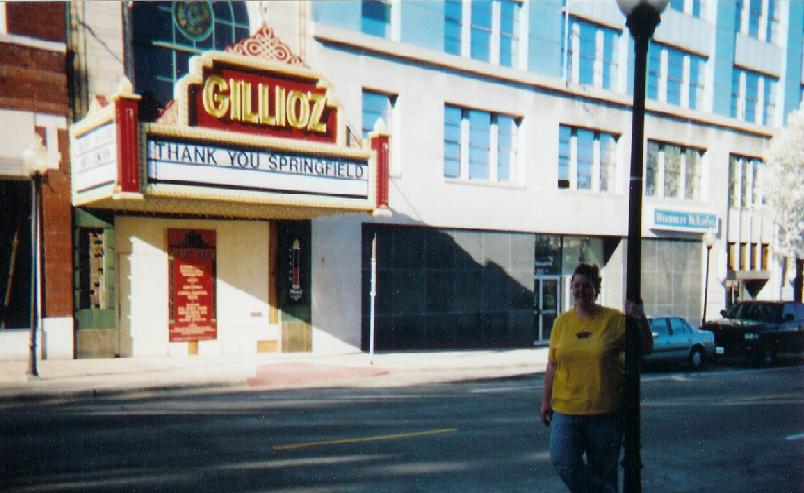 Jars of Clay...we went to see them at Six Flags in St. Louis in April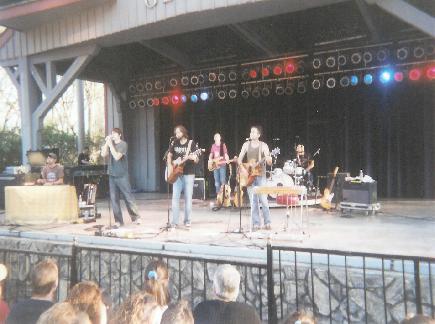 Jeremy Camp was also in St. Louis